Are you prepared to land?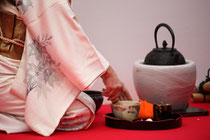 Digital technologies are making it possible to access the information and reach the people with the ease and speed that were unthinkable a few decades ago.
Japan is no exception.
Inivsible obstacles, however, still remain when it comes to establishing solid business in Japan; language, culture, regulations, business customs and consumer behavior may add unexpected extra costs to your investment.
Unives Consulting, Inc. helps you prepare landing on the unfamilar shore of Japan, guides you through it and assists you in founding the business and growing it.