KenKuro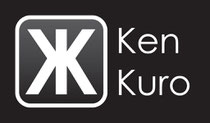 KenKuro is an event organizing arm directly controled by Unives Consulting, Inc.
It plans, organizes, produces and execute quality entertainment and corporate events in Japan and other countries.
Corporate Events
KenKuro identifies the promotional needs and wants of corporate clients and proposes the most cost effective event which not only help accomplish their goal but also have their guests enjoy fully.
- VIP customer event
- Corporate annual event
- Product launch
- Movie release, etc.
Entertainment Events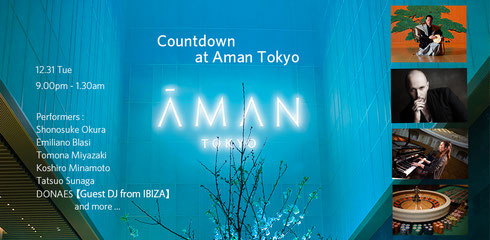 KenKuro organizes its own event, aspiring to bring out the best entertainment experience.
It brings the best of music, fashion, art and sport into a unique combination that redefines the urban entertainment.
International top DJs, exclusive fashion designers, renowned artists and even sophisticated sport machines are mobilized to create the unparalleled entertaining events and parties.